Today I had well intended to do one of those fun photo every hour post (similar to
pink pistachio
to name one), and I did really good!!!.. for two hours. Then life in the form of an unpredictable 3 year old happened.
It went something like this.
8:00 am
Guess who woke who up to today.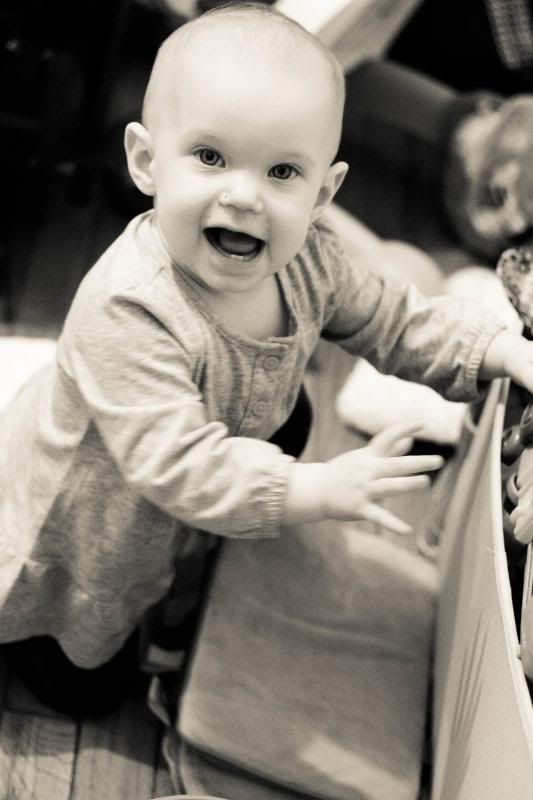 Breakfast with TVsitter.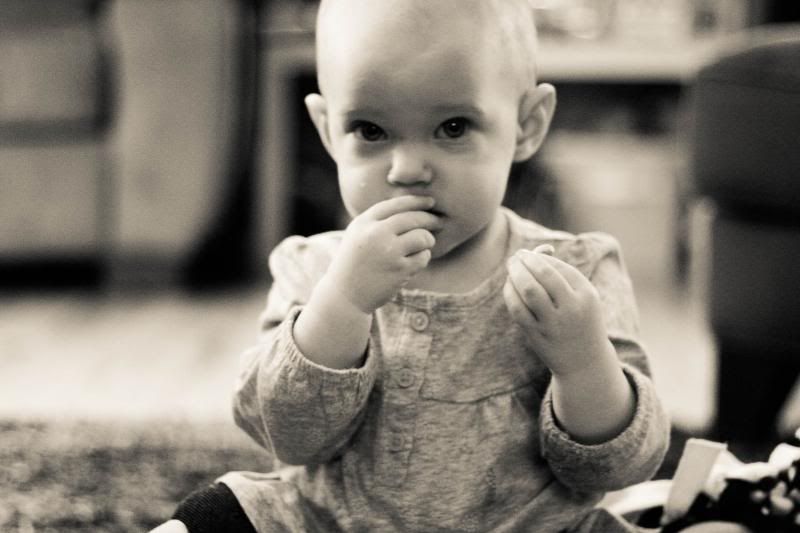 So far so good. This I can do.
9:00am
Harper playing nicely. Building something magical and brilliant.
Henry looks sweet and innocent doesn't he? During further inspection I realized there was a slip and slide on our bathroom floor and he had been scrubbing the sink with Daddy's toothbrush.
So then, we had to change his wet clothes. He wanted pajamas on, because that's the obvious thing to wear during the day. Actually, this was really cute. Tomorrow we are going on the Polar Express which is pj attire, so he's just really excited and getting an early start for the train ride.
He then decided turn into a terrorist (and I say this with certainty. Age three is AWESOME. but fun at the same time odd?) because the shirt he wanted to wear was too big (it wasn't it fit him). So we switch it up with a shirt in the same size.. that he was okay with? I don't try to understand.
All was calm... for the moment.
10:00 am
We called Santa.
Followed by Henry wanting to vacuum the floor (Harper too). His idea, not mine. Thank You Santa.
Anyway. Have a happy rest of the day...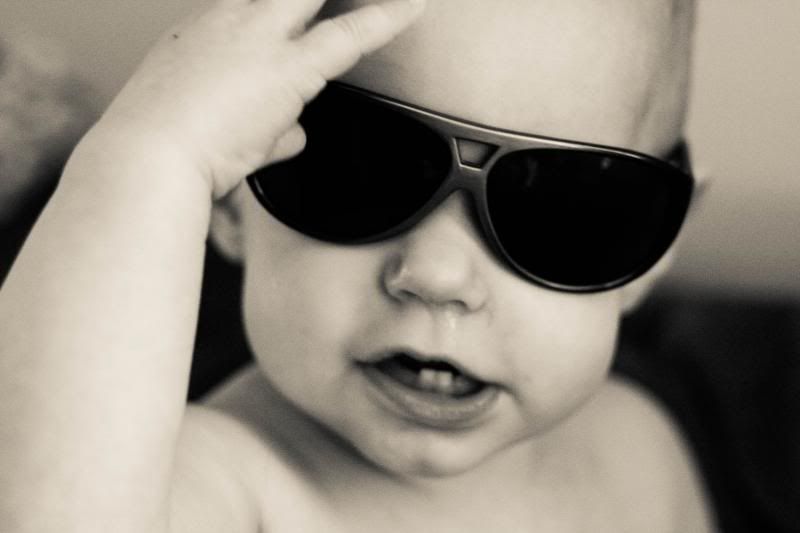 Or don't...
I'll never know.