Not sure we've been introduced yet, I'm Kristi Jo.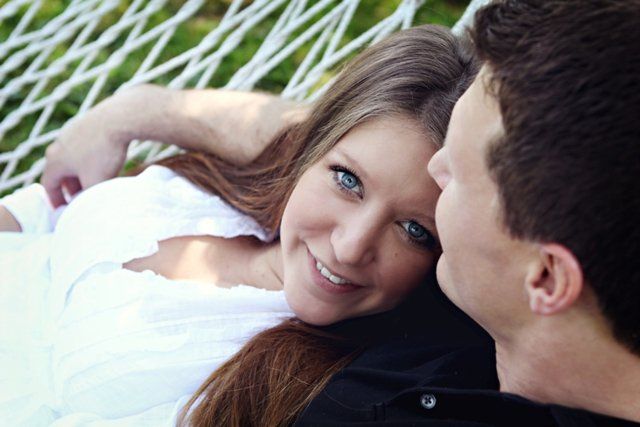 And this is my very supportive, extremely handsome, love of my life, who I call Babe, but you can call him Matt.
Together we have two blue-eyed, wildly exuberant children, who know how to work us and keep us on our toes. Our three year old, Henry, is our little sweety. He has the personality of his Mommy, while sharing same interest of his Daddy. Then we have our baby girl, Harper Jo, who is one year old. She is our little spitfire, who since day one has been doing everything at an alarming rate. I have no doubt, she will be the "pay-back" my Mom always warned me of.
When I'm not doing what I love most; making memories with my loves. I am a maker. A maker to many things. I attended DAAP at University of Cincinnati, with a stress in Photography and Digital Media, while also studying courses in Sculpture, Painting, Metal Work, Print Making, Ceramics, Art History, and Design. I've since took a CRAZY leap and became a Stay-At-Home Mom.
Here is my comfy nook about making a life of creativity and handmade beautiful. Bringing all my knowledge I've accumulated over the years and practical experiences to one area, and letting you peek inside my mind behind all the craziness I call life. My number one goal is to inspire.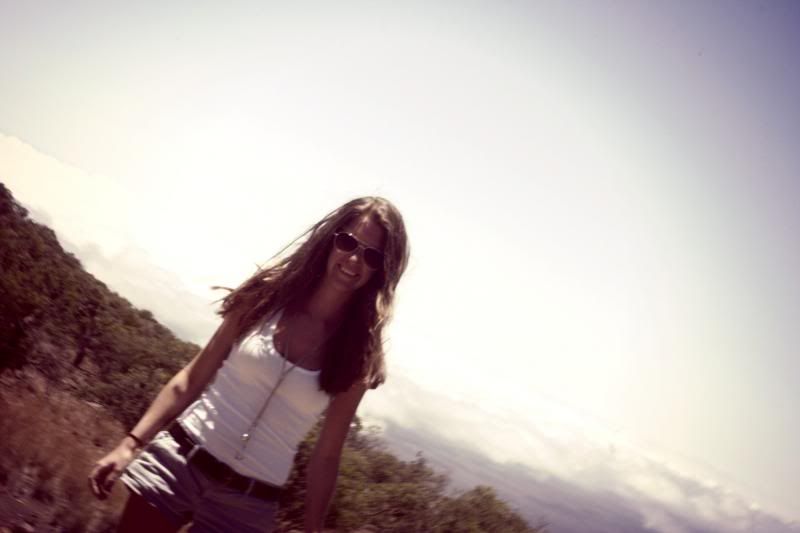 Why the name Datta Do?
If I haven't lost you yet, I'm sure you are curious where the name Datta Do came from. It's a mix of my personality with a saying my Grandma said daily, that I hold dear to my heart.
"Do Da Datta Do"
"Do Da Datta Do" is the moment between conversations, that short awkward silence between thoughts, the time between finishing one project and starting the next. It's the brief second when you stop yourself and think, "Okay, what's next?"
During those moments, my Grandma would say this. Those are the words I remember, and those are the moments I live for and experience frequently. I live for my "Datta Do" moments, and the excitement of deciding what's next!
A Little About Me
My Name is Kristi Jo, but also go by Kristi or Kris

I live with my Boyfriend, Matt, going on 5 years (yes, yes I know, not married, just doing things "our way") with our two children Henry (3 years old) and Harper Jo (1 year old), in Cincinnati, Ohio.

I've been a sewer since the ripe age of 5 years old, when my Grandma, Aggie, sat me down and taught me to sew a quilt by hand.

I'm a Coffee Addict, and drink the sweet nectar all day long everyday.

I love to dabble in cooking and baking.

I am beyond a craft and art supply hoarder and proud of it.

We live in a little "farm-like" house that we have made our home. But currently in pursuit to move! A very bitter-sweet and exciting time for our family.

I am obsessed with Pinterest and Instagram. Love it. Genius.

Our favorite thing to do as a family, is riding four-wheelers.